WE FIGHT TO PROTECT YOUR RIGHTS UNDER THE LAW
Quisque fermentum erat eu enim tincidunt posuere. Donec ac placerat mauris. Morbi dictum tristique odio, sed interdum turpis. Ut porta vulputate mollis. Aenean luctus laoreet tortor id placerat. Sed orci lorem, gravida quis lorem vel, efficitur semper mi. Mauris vel magna nunc.
Duis sit amet dui venenatis, sodales mauris nec, ullamcorper lorem. Class aptent taciti sociosqu ad litora torquent per conubia nostra, per inceptos himenaeos. Nullam at est lorem. Cras consequat elit eget est pellentesque mattis.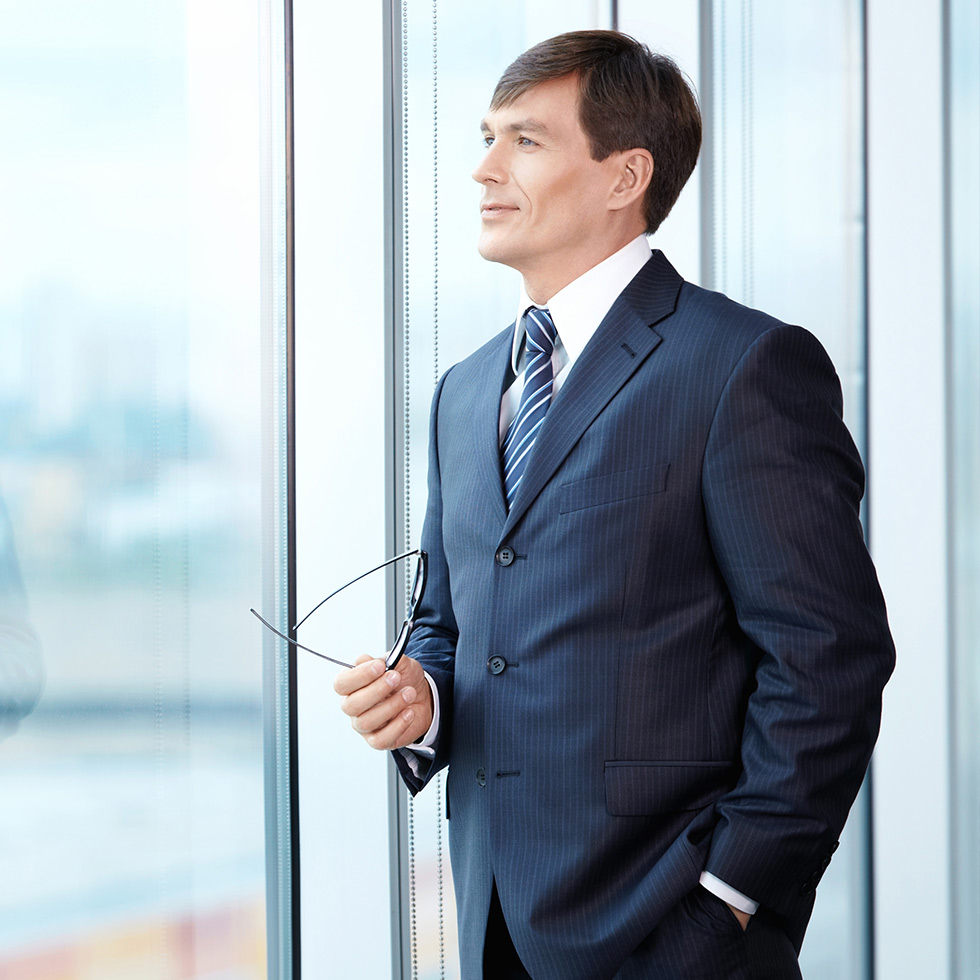 Practice Areas

CRIMINAL LAW

BUSINESS LAW

BANKING LAW

FAMILY LAW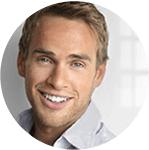 Garry Growless
-June10, 2018
"Business litigation has always been what our competitors were using to suppress us… But as soon as we've hired this law firm, which by the way had fees 5 times lower than the one our competitors paid to their lawyers, we finally had all the disputes resolved in our favor!"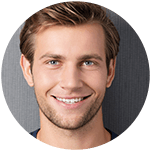 Albert Honekar
-December 23, 2018
"As the one who recently suffered from the FELA (Federal Employers' Liability Act Claims) related issues, I've been desperate to find a firm who could have won my case… Then I found these guys! Finally, 3 months later the truth and the law prevailed, all thanks to this firm's lawyers diligence!" "
OUR FIRM
HAS A TREMENDOUS SUCCESS RATE!
Sed tempor ante sit amet viverra posuere.
Praesent ut gravida lacus. Pellentesque dictum eros nibh, id convallis metus porta nec. Mauris ac leo ullamcorper, pellentesque justo eget, pretium nisi.
In vel turpis non metus sodales vulputate nec
Vestibulum ante ipsum primis in faucibus orci luctus et ultrices posuere cubilia Curae; Sed accumsan eget odio vitae auctor. Fusce vulputate elit ut erat mollis, sed mollis turpis sodales.
Maecenas ultricies sodales justo, eget mollis lectus interdum at.
Vivamus tempus facilisis turpis, nec tristique libero luctus in. Suspendisse potenti. Donec et fringilla augue, in tempus leo. Ut vestibulum turpis vestibulum orci facilisis auctor.